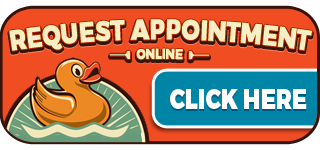 We Can Finance Your Plumbing Project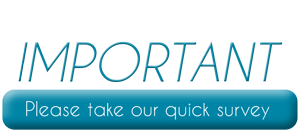 How to Care for Water Heaters
How to Care for Water Heaters
That may sound strange but there are actually care tips for caring for water heaters. Living in or around Dallas means lots of hot summer days, just the way we love them. But this also means lots of nice warm showers at the end of a hot day.
In order to make that happen you have to have a functional water heater to give you the exact temperature you want. If you do not take care of this unit you are probably going to end up with higher utility bills and put extra strain on the heater for your water. This added strain is likely to quickly put an end to the life cycle of this system and leave you needing to replace it.
Proper Care Tips
First and foremost, always practice common sense safety techniques when carrying out any of these tips. Remember that the water coming from the tank is likely to be hot and always use caution concerning the pilot light, just to name a few. When in doubt, trust a professional to take care of any or all of them for you.
Using a garden hose, drain the sediment buildup.
Check for a steady blue flame for the burner. To do this remove the flame shield and then, from a safe distance, increase the thermostat.
Also, check the pilot light for gas units by looking for the same steady blue flame.
Twist the shut-off valve for the water. This is intended to help prevent it from seizing.
These are just a few of the options available for maintaining your water heater
If you do notice any issues or would rather leave these care techniques to an expert, then it is time to call on Watermark Plumbing.
Let Watermark Plumbing Take Care of That
Now you have an idea of some minor care tricks you can implement. But do you know who to call if something is wrong or goes wrong? There is no sense in waiting until a full blown emergency occurs to find a reputable company to work with.
At Watermark Plumbing we have been servicing Dallas and surrounding area homes for well over a decade now. Taking care of the plumbing needs of community residents is something very important to us. So it goes without saying that we want to be part of making locals happy, safe and comfortable in their home.
You will not find a more honest, reliable or hardworking company around. We also still happen to believe in the traditional standards of what customer service means and treat every client with the same level of respect. We look forward to working with you, your water heater needs or anything else we can assist with.
If you're looking for a professional Dallas plumber then please call us today at (469) 688-3724 or complete our request form.