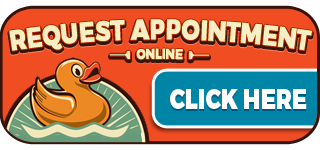 We Can Finance Your Plumbing Project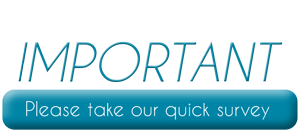 Specials on Dallas Plumbing Services
Specials on Dallas Plumbing Services
Welcome to our online specials and coupons. Check back soon to find out more on how you can save on your upcoming Dallas plumbing project!



Click Here To Get Your Free Water Heater Emergency Shutdown Instructions Sticker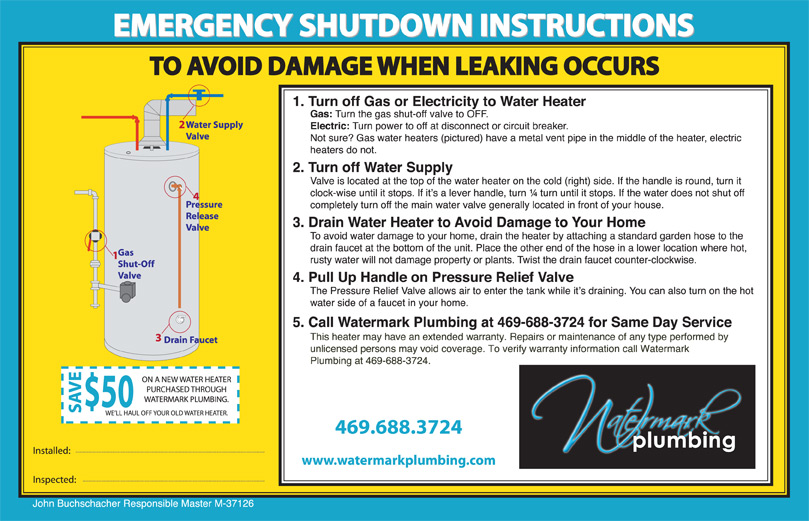 Recent Articles
If you're looking for a professional plumbing company in Dallas then please call us today at (469) 688-3724 or complete our request form.